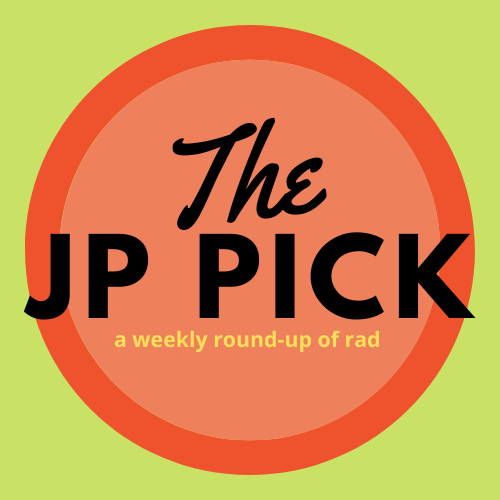 Welcome to the JP Pick!
We're a weekly newsletter written by writer/comedian JULIA PRESCOTT who was sick of yelling her weekly faves into the void.
Every Monday, we'll start the week going over the best movies to stream, books to read, and other rad things to know and do that makes life sweet into a bonafide newsletter.
Stay up-to-date
Subscribe and never miss a post! Visit Julia's website here.
---
People